Somerset Badger Group has put together a library of Zoom presentations that we've held throughout 2021.
Check out our YouTube channel, subscribe and 'ring the bell' to get notified of when new content is added.
Subscribe to our channel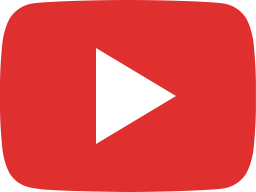 Enda Mullen's presentation to Somerset Badger Group 28 January 2021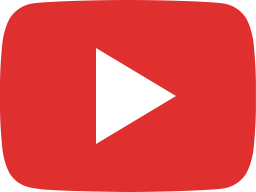 Gardeners Of The Forests - Presentation by Ian Redmond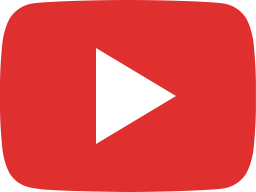 Presentation by the South of Scotland Golden Eagle Project given to Somerset Badger Group.